February 24, 2018

9:30 AM

First Presbyterian Church
sponsored by The Hightstown Woman's Club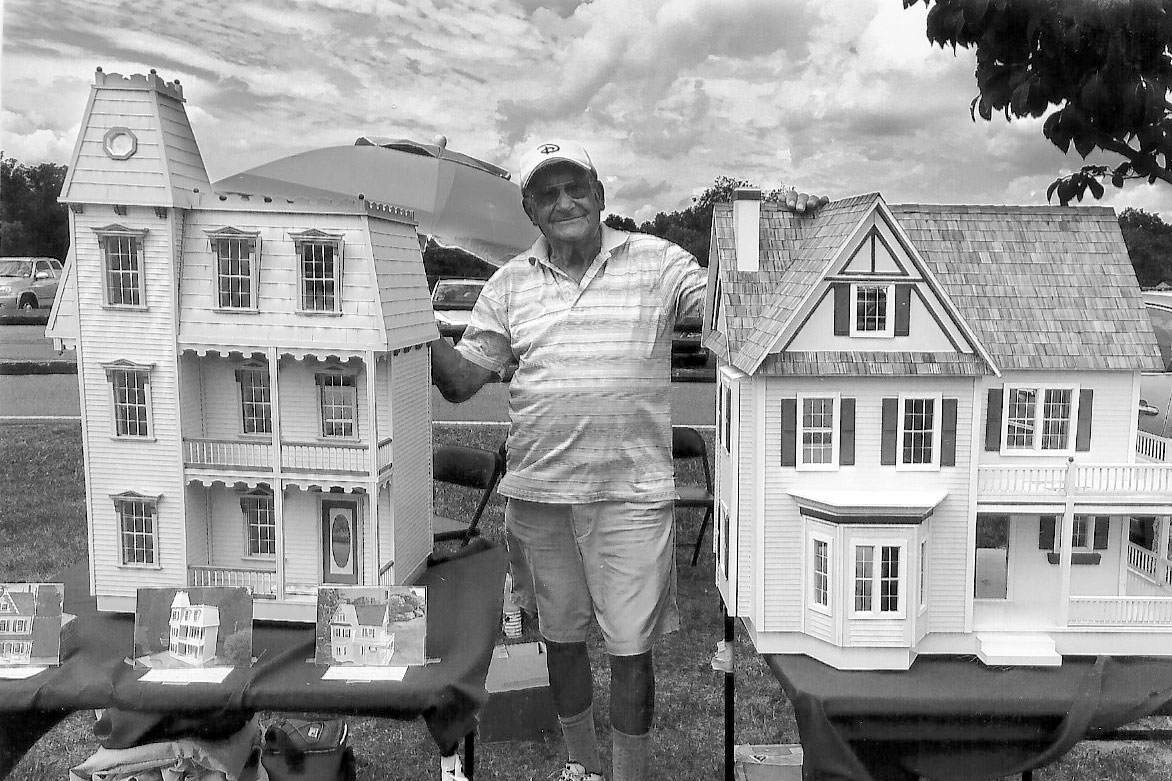 The Dollhouse & Miniature Show & Sale at the First Presbyterian Church, 320 North Main Street, Hightstown, N. J.  Saturday February 24, 2018 from 9:30 a.m. to 3:30 p.m.
22 Dealers will be present selling and displaying dollhouses, dollhouse furniture and accessories.  Dealers coming from NJ,  PA. and NC.
Admission is $7; for children under 12 admission is $3.
Snacks, Lunch, Desserts can be purchased.
e-mail:  olsenfarr@verizon.net